TrueSport Coaching Certification
The coaching program promotes the principles of being a true sport by raising awareness and renewing the true spirit of athletic competition by:
Showing coaches the impact of their choices
Challenging coaches to establish their personal coaching philosophy and examine how ethics plays a crucial role in the coaching craft.
Modeling effective community and problem-solving with athletes and parents
Guiding coaches to a greater understanding of key issues facing their athletes, including performance enhancing products and nutritional supplements.
Supporting coaches as they instill the values of TrueSport in athletes and their community
The TrueSport Coaching Education Program empowers coaches—the most significant influencers in young athletes' lives—with a transformative learning opportunity to obtain the knowledge and resources to cultivate, champion, and uphold the rich promise and highest potential of sport. The TrueSport Coaching Education Program invites coaches from all levels of play to refresh their intentions, continue their education, and prepare athletes for long-term success on and off the field.
Complete all four TrueSport Coaching Education Modules and become a TrueSport Certified Coach!
Sign up to receive the TrueSport Newsletter for more coaching resources.
Apply the knowledge gained throughout the TrueSport Coaching Education Program online modules with mentored practice in the field. Learn more>>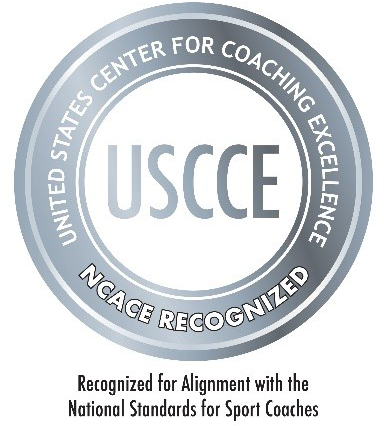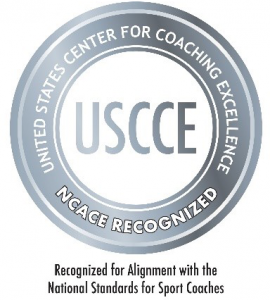 The TrueSport Coaching Modules have received recognition from the U.S. Center for Coaching Excellence for alignment with the National Standards for Sport Coaches (Ethical Practices).